Mafalda and Alphonse both teach all regular classes. Monday and wednesday in Latino Caliente in Toulouse, and tuesday in Cornebarrieu. For more information, check out the schedule.
They have been working in Latino Caliente since 2014 and Cornebarrieu Danse since 2016. Given that Kizomba and Semba are social dances, the method they use for teaching isn't based on choreographies but mostly exercises and basic steps that one can mix and match as one pleases. You can try out their classes anytime in the year but it's strongly advised to do so in the beginning of the school year (September/October), specially if you have never danced before. If you arrive later in the year you might require some private classes to catch up with the rest of the class.
Beginners start in September from scratch, no need to have danced anything else before, Mafalda and Alphonse will cover all the basics and pass the information the best way for each student (some need the visual, some need the explanation and some need to feel it, to be led – they will apply all these methods to teach you the best way possible) but all of this with a sense of humor!
The program for the beginners finishes in June.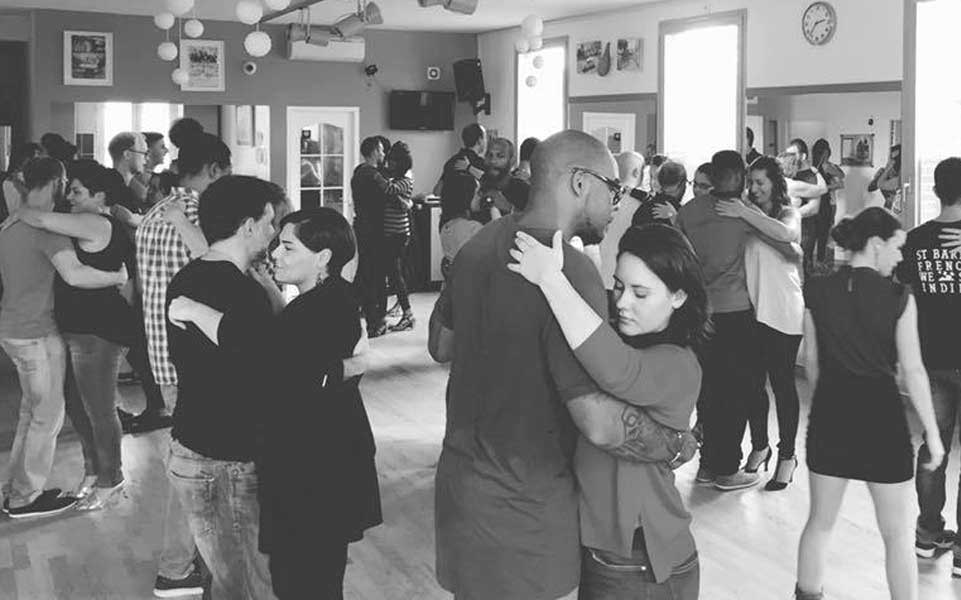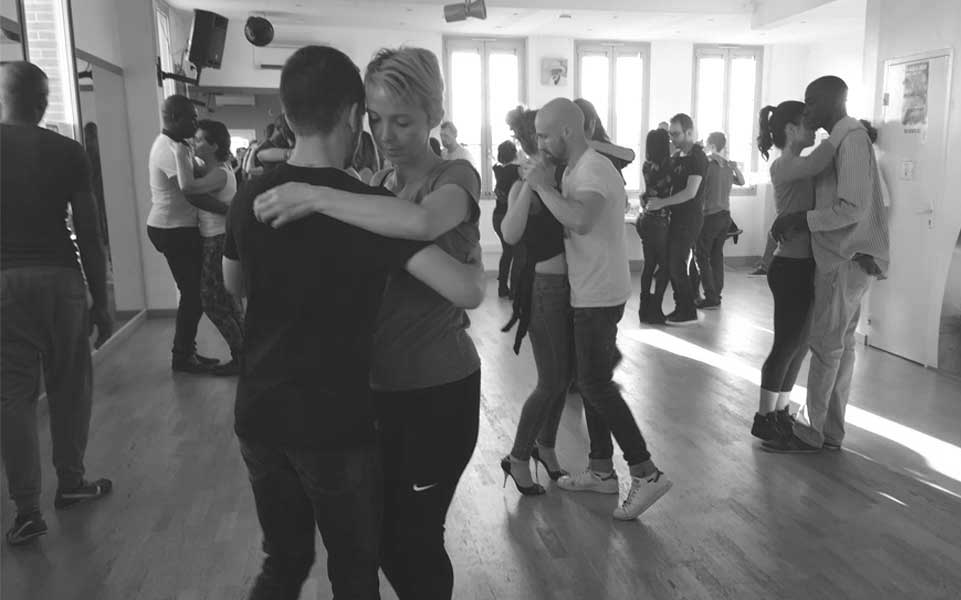 For the most cases, if you have attended regular classes for one school year, you're probably good enough to proceed to the intermediate class. If this is not the case, the teachers will kindly let you know. For the students who want to integrate this class but haven't had any class with these teachers previously, you should first try out the class. There are no international (or national) rules as to what is taught in a beginners' class in Kizomba and you risk not having learned what is required of you for this intermediate class. Please take a moment to talk to the teachers before the class begins (and once it ends) to see what class is best for you, they are there for you, to give you the best advice.
For the advanced class you are required at least two years of dancing and/or show that you have the capabilities to follow the class. If you have never had classes with these teachers before, a try out is definitely advised, and don't be afraid to talk to the teachers about what class you should join. You might be advanced on a certain type of dancing but not necessarily another. Some information will be repeated but there won't be too much time spent on information that has been covered in the intermediate class.